---
UNDERGRADUATE INSTITUTION
Fudan University
Bachelor of Science in Biological Sciences
DARTMOUTH QBS PROFILE
THESIS TITLE
Profiling microRNA for Systemic Sclerosis using multi-omics data
CAREER TRACK(S)
Industry
TECHNICAL EXPERTISE
Python, R
EXTRACURRICULAR ACTIVITIES
Member of the Dartmouth Machine Learning Club 
---
QBS PhD Experience
Electives
COSC 174: Machine Learning and Statistical Data Analysis, QBS 108: Applied Machine Learning, QBS 136: Applied Epidemiological Methods
Publications
Poster Presentations
Oral Presentations
---
My Interests
"My research interests include applying bioinformatics methods to tackle genomic questions. Working with Dr. Whitfield, I would like to improve my understanding of systemic sclerosis and develop novel methods to aid diagnosis and treatment."
Why QBS?
"QBS offers us a multidisciplinary environment to expand our perspective for studying biomedical sciences. Students are trained to be thinkers and creative problem-solvers."
FAVORITE QBS CLASS
QBS 121: Biostatistics II
Life @ Dartmouth
WHEN I AM NOT IN LAB... 
"When I am not in lab, I enjoying skiing in winter and playing with Legos."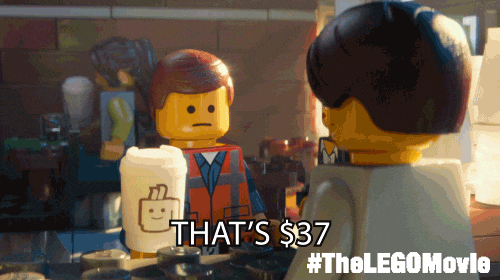 My guinea pigs Coco & Nut