William H. Eidtson, EdD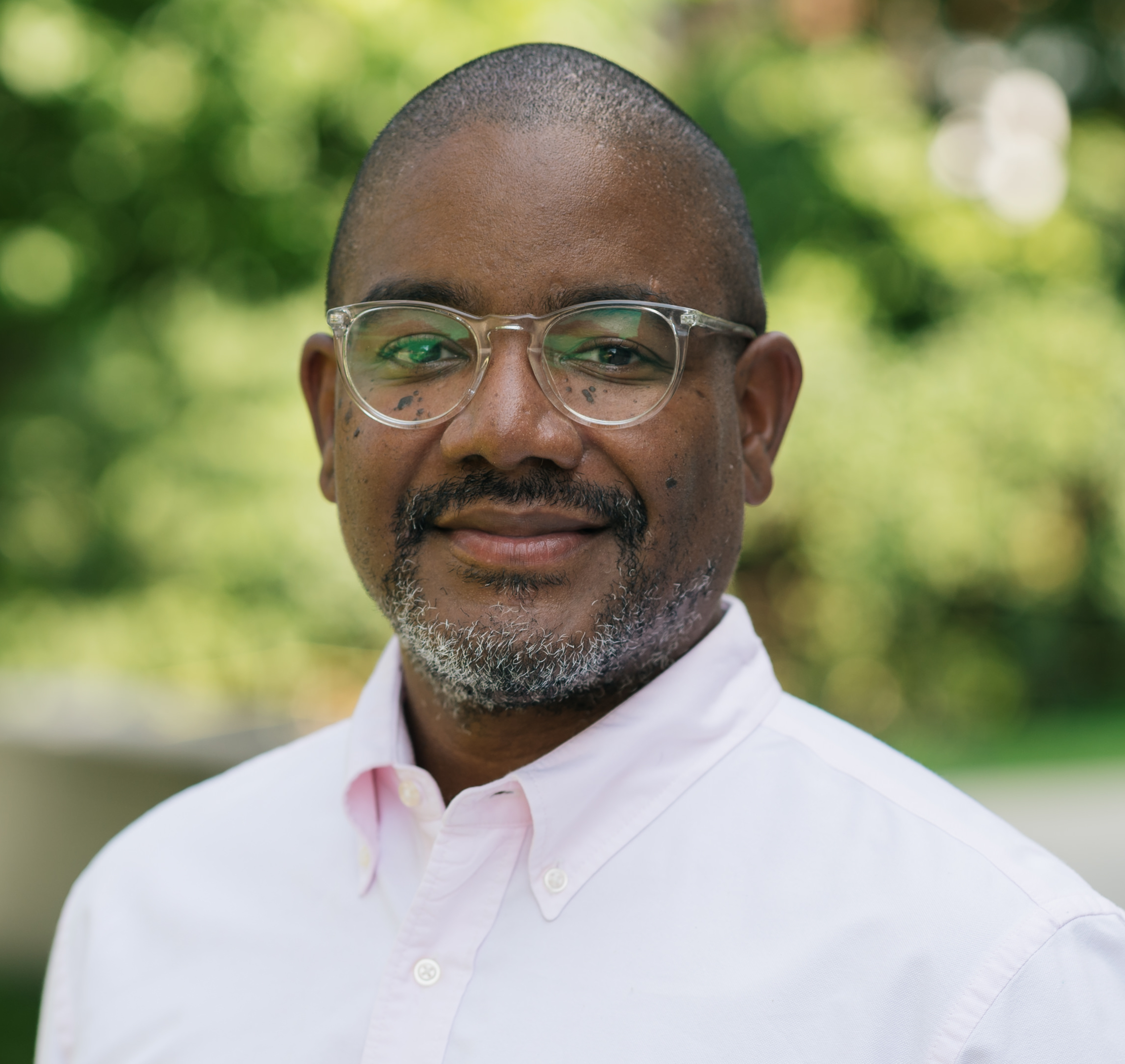 Title(s):
Assistant Professor of Medical Education
Additional Titles/Positions/Affiliations:
Director, Learning Support & Student Accessibility Services
Department(s):
Medical Education

Education:
Teachers College, Columbia University, Doctor of Education (2013)
University of Wisconsin-Madison, Master of Science (2001)
New College of Florida, Bachelor of Arts (1997)
Curriculum Vitae:
Eidtson_W_CV_2021-09-07.pdf
Contact Information:
---
Biography:
William Eidtson is Assistant Professor of Medical Education and Director of Learning Support & Student Accessibility Services at Geisel School of Medicine at Dartmouth College. Dr. Eidtson teaches learning strategies in Yr 1 Medical Foundations, advises UME and GME learners in academic skills development, and supports students, faculty, and staff with disability and accessibility related concerns. His current research explores the connections between modifiable behaviors and academic performance, as well as the intersections of learning support and universal design. Dr. Eidtson holds a doctorate in education from Teachers College, Columbia University as well as degrees from the University of Wisconsin-Madison and New College of Florida.
---
Selected Publications:

McAndrew M, Eidtson WH, Pierre GC, Gillespie CC. Creating an objective structured teaching examination to evaluate a dental faculty development program. J Dent Educ. 2012 Apr;76(4):461-71. (view details in PubMed)

Eidtson W, Shoop G, Stebbins C, Brandon AJ, Albright A. An in‐house disability compliance workshop for health science programs. Disability Compliance for Higher Education. 2018 Jun;23(11): 6-7. doi:10.1002/dhe.30452

Eidtson W & Brandon AJ. Considerations at the intersection of race, ethnicity, and disability. Disability Compliance for Higher Education. 2020 Mar;25(8): 1-4. doi:10.1002/dhe.30802

Petersen KH, O'Connor C, Ciesielski S, Eidtson W. Realizing academic success within the health science learning environment. In: Meeks L., Neal-Boylan L. (eds) Disability as Diversity. Springer, Cham. (2020) 103-142.